CLEANING MENU
cleaning menu
I have been working with leather for over 80 years. There are cleaning services that only KADOYA can provide.
Since our founding in 1935 as KADOYA Co., Ltd., we have been manufacturing leather products and providing everything from sales to repairs for over 80 years. We want our customers to be able to use their favorite leather products for a long time...so that they can be passed down to their children and grandchildren...
With this in mind, in 2005 we started the cleaning business [Refreza] as a service that consistently supports customers who have purchased our products even after the sale.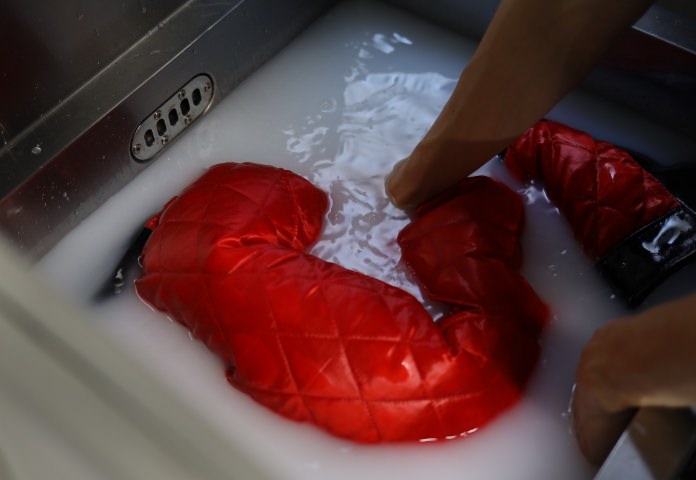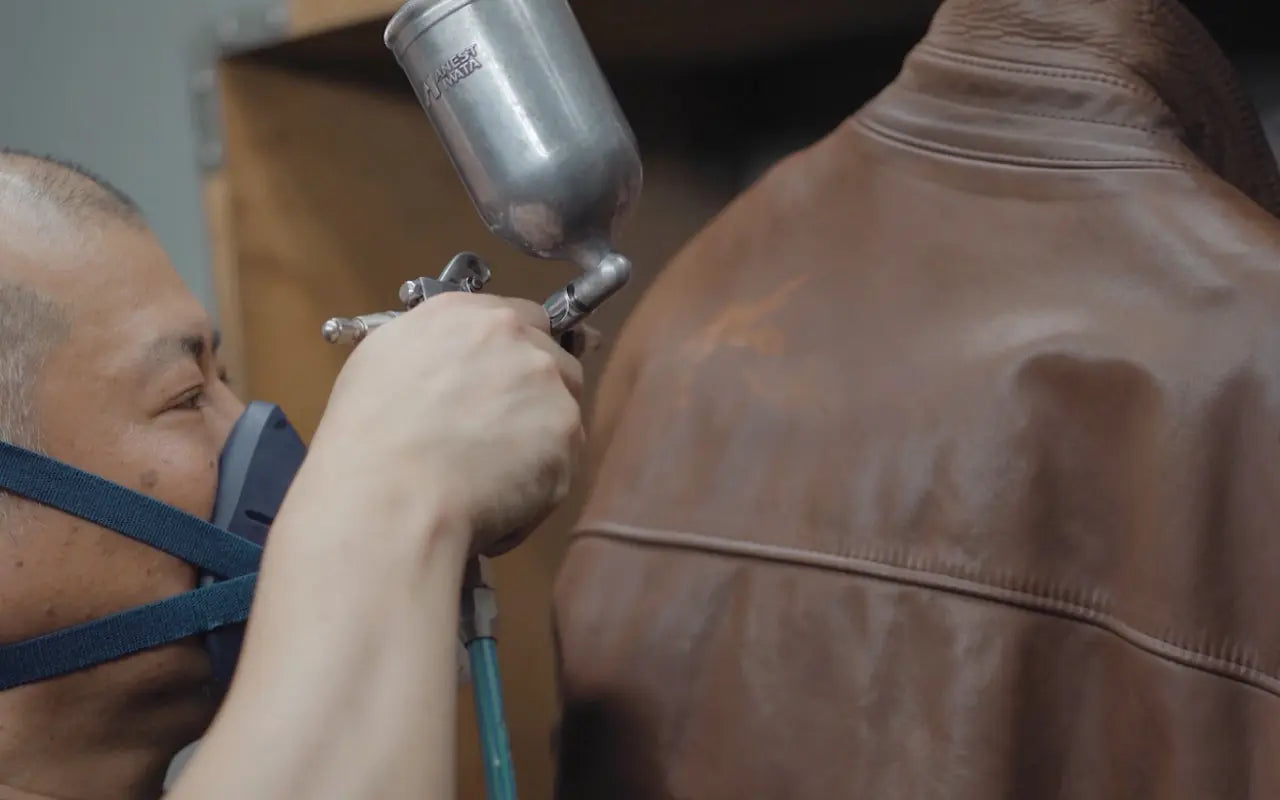 What it means to "wash" leather
Refrather offers two cleaning methods: washing with water and dry cleaning.
Washing with water is suitable for leather jackets that have odors, mold or water-soluble stains, and leathers that are likely to change color when dry cleaned, such as oiled leather.
Dry cleaning is suitable for removing oil and other oil-based stains, and at the same time, there is less risk of leather stretching due to moisture entering the leather or damage due to its own weight containing moisture, so it prevents the deterioration of shearling and leather. Suitable for delicate leather such as vintage jackets. This washing method is unique in that it removes dirt and provides nutrients at the same time (similar to a rinse-in shampoo).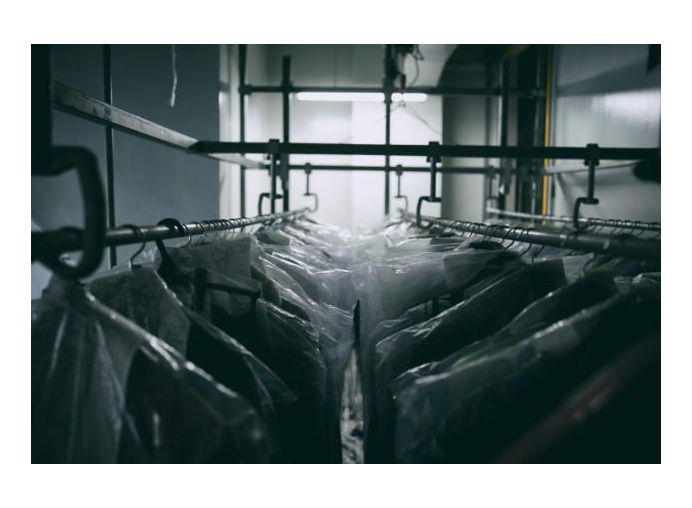 Our craftsmen will assess the quality of the leather and the condition of the product and select the most suitable cleaning method.
Our craftsmen wash each item using a special soap and conditioner that are completely different from the detergents traditionally used for domestic leather cleaning, allowing us to clean leather items in a variety of conditions.
| | | |
| --- | --- | --- |
| Item name | cleaning fee | Water repellent |
| leather jacket | From 8,800 yen | 2,750 yen |
| leather jumpsuit | From 14,300 yen | 3,300 yen |
| shearling coat down | From 11,000 yen | 2,750 yen |
| leather pants/skirts | Starting from 8,250 yen | 2,200 yen |
| leather vest | From 7,700 yen | 2,200 yen |
| | | |
| --- | --- | --- |
| Item name | cleaning fee | Water repellent |
| Boots (tube length less than 30cm) | From 7,150 yen | 550 yen |
| Long boots (tube length 30cm or more) | Starting from 8,250 yen | 550 yen |
| shoes | From 5,500 yen | 550 yen |
| glove | Starting from 4,950 yen | 550 yen |
Item name
cleaning fee
Water repellent
bag B5
From 5,500 yen
550 yen
bag A4
From 6,600 yen
1,100 yen
bag B4
From 7,700 yen
1,650 yen
bag A3
From 8,800 yen
2,200 yen
bag A3
Estimate required
From 9,900 yen
2,750 yen
Accessories
From 4,400 yen
1,650 yen
STEP (1)
Please contact us first
Please contact us using one of the two methods below that suits you best. For frequently asked questions, please refer to the Q&A regarding leather cleaning. If you have any questions regarding cleaning, please fill out the [Concerns and Requests] section of the inquiry form.

Order from the application form (order by mail) Please contact us from this order form. We will contact you regarding the shipping method.


STEP (2)
Contact from us
After sending, you will receive an order confirmation email (automatic reply) from [Kadoya Official Online], so please keep it in a safe place until your request is completed. Apart from the automatic delivery, we will also send a reply email to the customer with the delivery date, etc.
We will contact you with an accurate quote after viewing your requested item.
*There may be a time lag in the reply email from Kadoya Official Online, but if you do not have any specific questions regarding cleaning, please do not wait for the reply email.
STEP (3)
Shipping the product
Delivery destination
Kadoya Official Online / Cleaning Receptionist 1F, 6-41-7 Asakusa, Taito-ku, Tokyo 111-0032
TEL 03-3871-2055
Business hours: 9:00-17:30
Closed: Every Saturday, every Sunday, and holidays *We apologize for the inconvenience, but the return shipping fee will be borne by the customer.