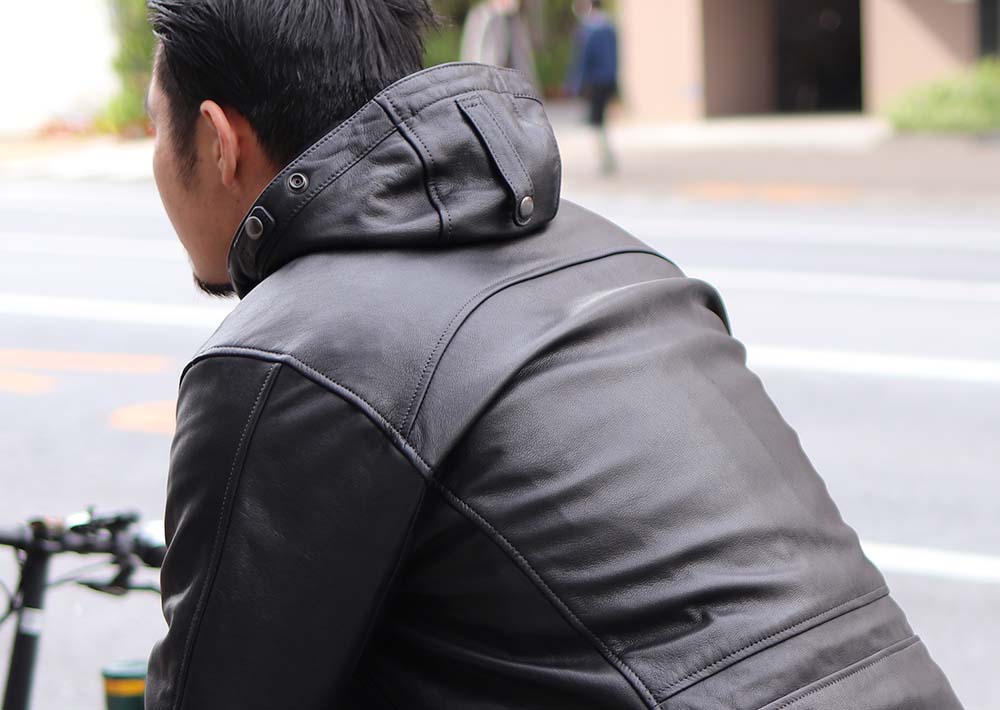 Kadoya Arrange Leather Mod Parka
VERMILION, a leather mods parka released last autumn/winter
Goat leather is used, and although it is leather, it is relatively light and easy to wear.
It is equipped with a liner with batting, but if you remove it, you can easily put it on and it is perfect for this season.
Recommended for everyday use as well as motorcycles.