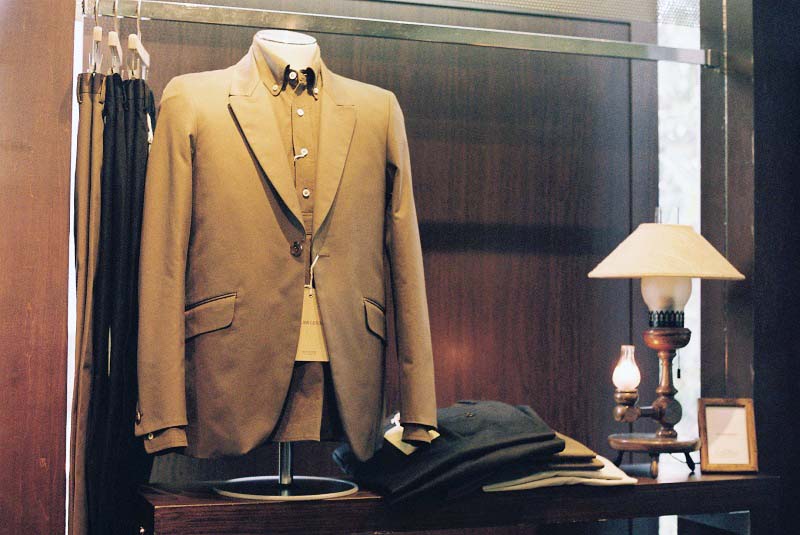 HOLIDAY JACKET / HOLIDAY SHIRT
ATELIER GENDEN HOLIDAY JACKET SB-1B
A casual tailored jacket made with authentic tailoring.
A simple design with no chest pockets, vents, or flower holes on the lapel. The rounded collar and diagonal pockets create a relaxed and gentle atmosphere that is different from business style.
HOLIDAY SHIRT PULL OVER BUTTON DOWN SHIRT
A pullover shirt characterized by a moderately brushed texture.
The crisp silhouette also creates a relaxed atmosphere.
Spend your holidays relaxing at an open cafe.
Why not incorporate a jacket style that is not too formal into your life?
ATELIER GENDEN
A tailor made brand whose director is a former HEAD FACTORY factory manager.
We aim to create high-quality clothing with a rich texture that you will love and want to continue wearing.