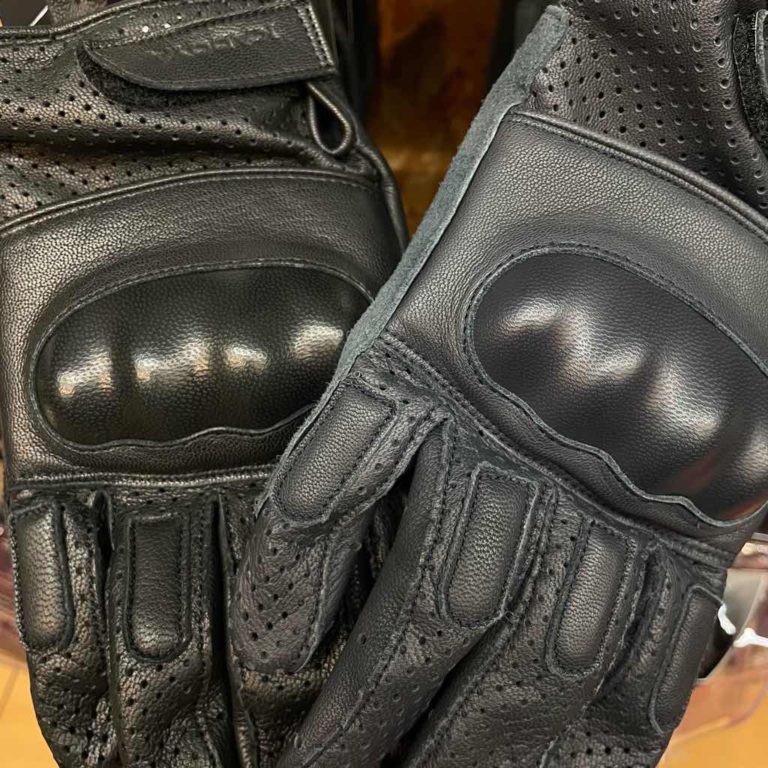 Summer is finally here! This time we will introduce punching gloves that can be used in the hot summer♪
NKG-SP2
Made of light and soft goat leather, it is easy to wear and has excellent ventilation.
Safety is ensured by attaching a knuckle guard to the back of the hand.
Improved grip with palm padding!
The thumb, index finger, and middle finger can be used to operate the LCD of a smartphone, etc.
Why not get through this summer with Kadoya products?
There are only a few left at each store, so please stop by early.
I'm looking forward to seeing you again here!
*Beige and white color are out of stock.