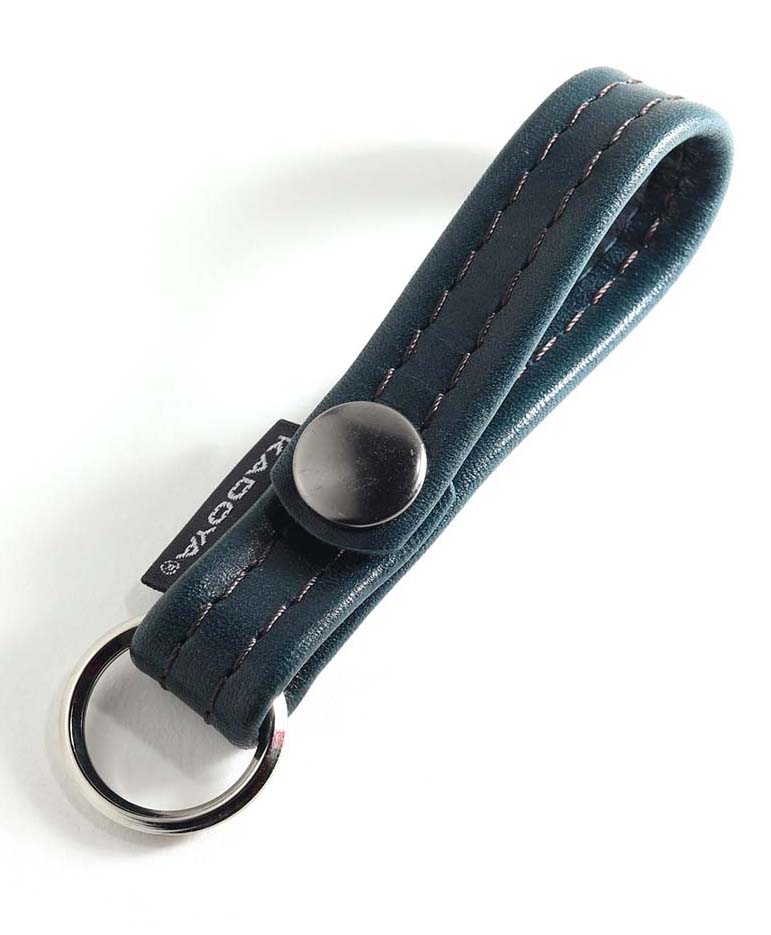 KM/SNAP KEYHOLDER-A / Blue/Black
SKU: 8027-0-420-999
Sale price

¥1,100
Regular price

¥1,100
(/)
---
Only 5 units left
This item is a reserved product
Estimated arrival date:

${incomingDate}
*Delivery date may change due to factory production.
Simple yet easy-to-use design A total of 6 types of dot buttons, gold, silver, and crown logo, are available based on the black and blue vintage steer.
Product Features

■Design
A simple design with an emphasis on ease of use.A total of 6 types of dot buttons are available, with gold, silver, and crown logos based on black and blue vintage steering wheels.

■Product features
- Recommended as your own collection item or as a small gift.

■Material
Table: Vintage steer

Country of Origin: Japan
size spec

*The unit is cm (centimeter)
* The indicated size is the finished size, and there may be some errors depending on the product.
What is K'S LEATHER & K'S PRODUCT?

From simple and basic high-quality standards to avant-garde items based on the highest specs and philosophy. A rider wear brand that goes well with town use as well as commitment to safety and functionality.
Regarding orders from outside Japan

For orders from outside Japan, please use the proxy purchasing service "OneMap". "please use.

What is One Map?
One Map is a site operated by FROM JAPAN, a purchasing agency that accepts orders from overseas customers, makes purchases on Kadoya Official Online, and ships products overseas. All customer inquiries will be answered by FROM JAPAN staff on behalf of the Japanese shopping site.

To order with One Map, please tap below.

*If the banner is not displayed, please click here to place your order.

https://www.fromjapan.co.jp/japan/special/order/welcome/

We handle your payment procedures, shipping, etc. on our behalf. One Map does it.

Please note that orders placed using forwarding companies other than One Map will be canceled to avoid any trouble.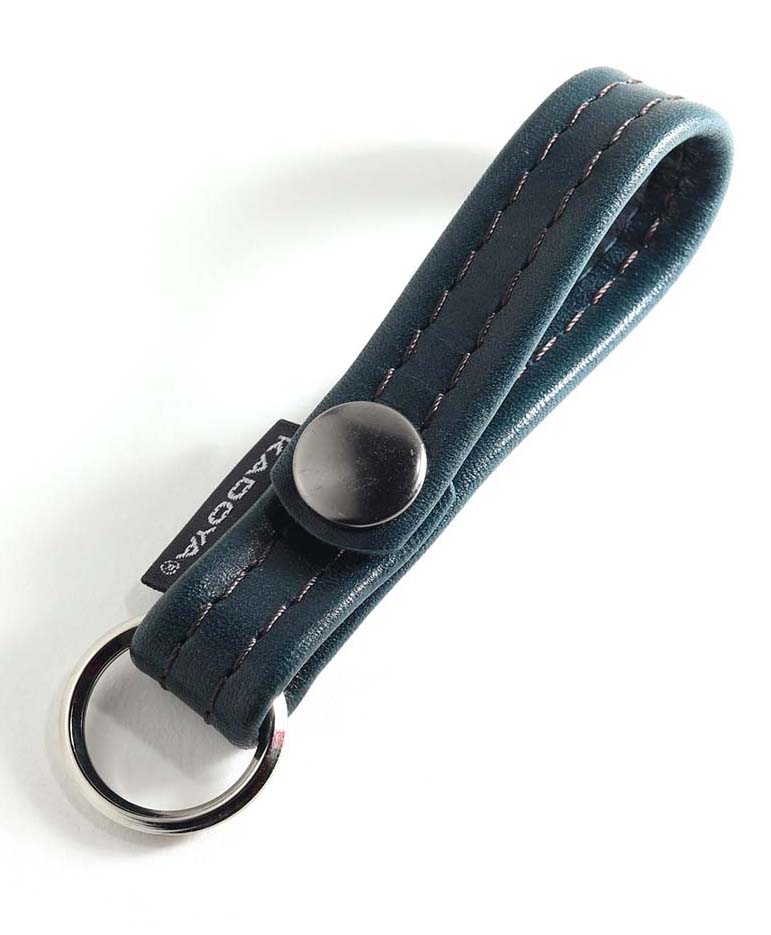 KM/SNAP KEYHOLDER-A / Blue/Black
Sale price

¥1,100
Regular price

¥1,100
Choose options