From September 1, 2023, inquiries via the form will be integrated into the chat service.
About chat service
You can resume the chat service on this site from where you left off even if you close the screen. We will notify you by email as soon as we enter your reply.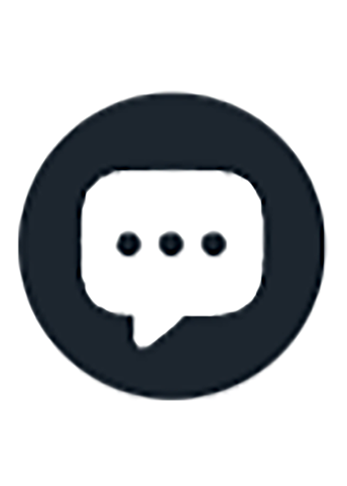 Tap the chat icon at the bottom left.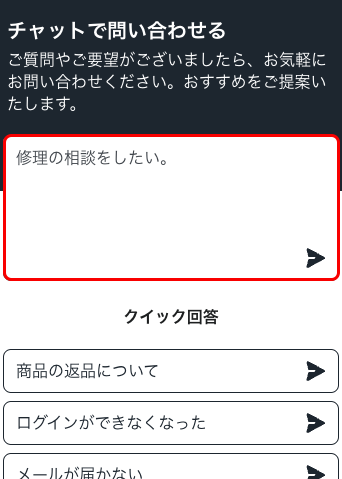 Please enter your message.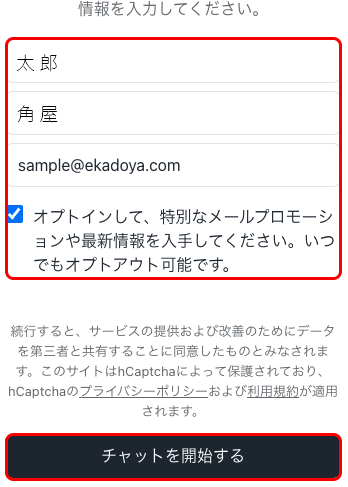 Please enter your name and email address.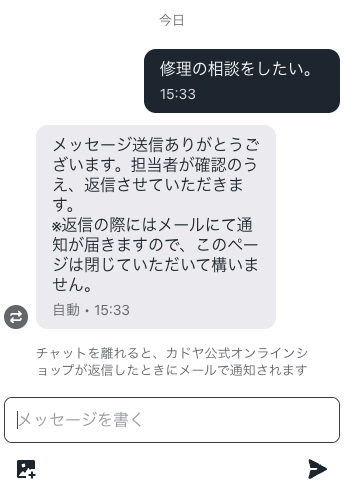 Even if you leave the chat screen, you will be notified by email when a representative replies.
The person in charge will check the content and respond.
If you would like to be contacted by email, please
Please feel free to contact us at support@ekadoya.com.
*If you contact us via email, please note that it may take some time for us to respond.