The smell of leather disappears.
I wanted to grow, that's all I was thinking about.
When I first joined the company, I thought the smell of leather was amazing.
Before I knew it, I couldn't smell the leather anymore.
Does this mean that he has become a full-fledged person?
I hope so.
Currently hiring at Fukuoka store for "sales position"
Why not try working with leather?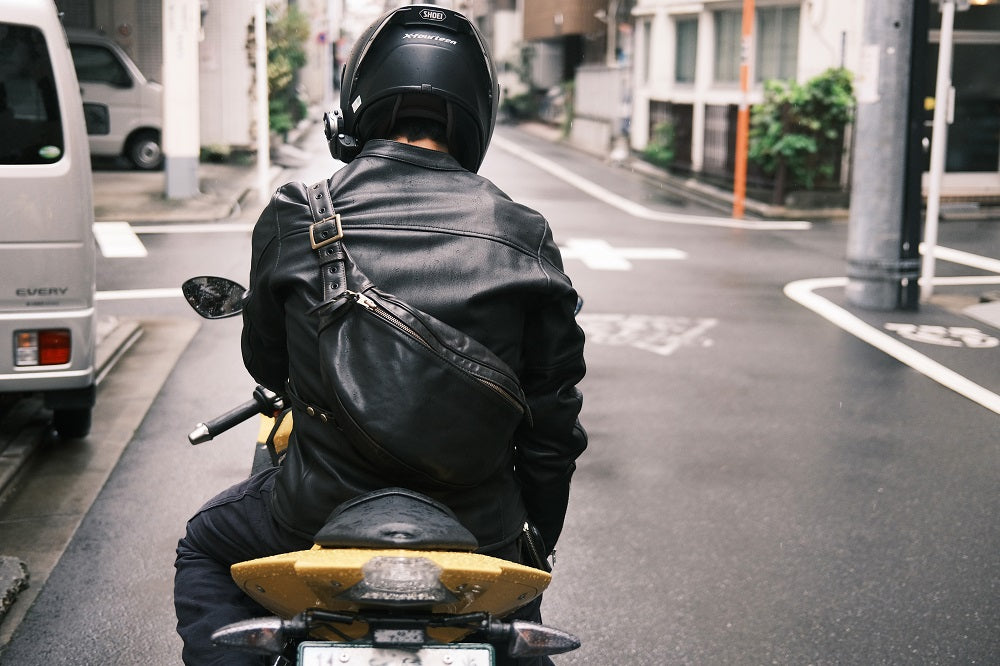 Application Requirements
Required skills
(1) Those with good communication skills
(2) Those with high self-analysis ability
(3) Those who are interested in motorcycles
Business content
(1) Customer service
(2) Display layout creation
(3) Replenishment of ordered products
(4) Product management
(5) Tailor-made business negotiations
(6) Accounting treatment
Work location
[KADOYA Fukuoka store]
2-42-5 Hakozaki, Higashi-ku, Fukuoka 812-0053
Working hours
(1) 10:30-19:30 (8 hours of actual work/1 hour of break)
Employment status
(1) Full-time employee: Trial period available (3 months)
salary
(1) Monthly salary 200,000 yen to 250,000 yen
(2) *Determined according to our company's regulations after considering experience and ability.
Salary increase/bonus
(1) Bonus: Twice a year (July and December)
(2) Salary increase: Once a year
Holidays/Vacation
(1) Every Wednesday and 1st and 3rd Tuesday + shift holidays
(2) Year-end and New Year vacation, summer vacation, Golden Week vacation available
(3) Paid vacation system available
Welfare
(1) Transportation expenses provided (according to company regulations)
(2) Complete social insurance (employment, workers' compensation, health, welfare pension)
(3) Employee discount purchase system available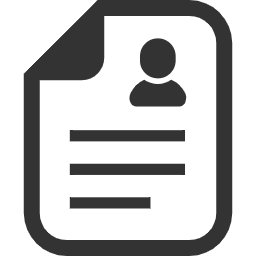 STEP1: Entry
Please download the required documents from the entry screen, convert them to PDF after entering them, and upload them to the entry screen.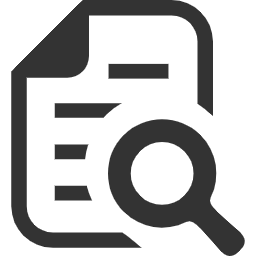 STEP2: Document screening
After screening the documents, our recruitment staff will contact you via email.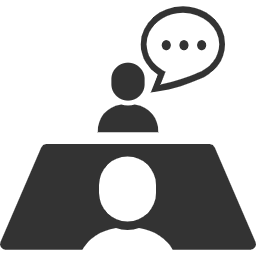 STEP3: First interview (in charge)
An initial interview will be held with the hiring manager.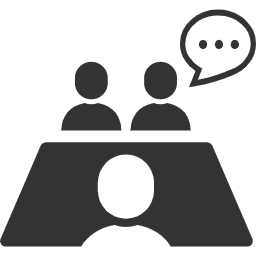 STEP 4: Second interview (executive)
After passing the first interview, you will have a second interview with an executive.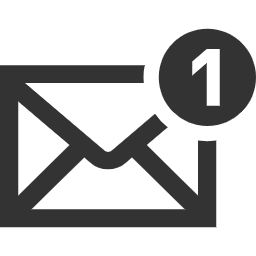 STEP5: Pass/fail information
After the second interview, we will notify you of your acceptance or rejection by email.
STEP 1-1
please download it.
Please download the required application documents to be uploaded using the entry form.
File name: kadoya_career_recruit.zip
STEP 1-2
Please complete your entry.
Once your documents are ready, please upload your resume and entry sheet to the entry form.