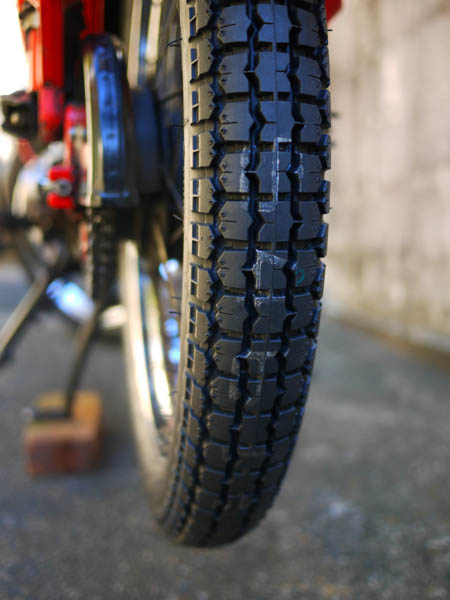 Time of rest and relaxation
Last weekend in Kanto
A winter-like atmospheric pressure pattern has formed, with stronger northerly winds.
There was an announcement that Kogarashi No. 1 had blown.
Actually from late night until dawn
Along with the chilly weather, there was a strong wind that reminded us of the arrival of winter.
Slowly as the autumn season deepens
These days, winter is approaching.


Hello everyone, this is Harada.
Many brightly colored fruits grow on the branches.
Dogwood, a large-grown plant in our home
Green leaves in spring
The pale, ecru white flowers bloom beautifully.
As autumn deepens, the expression changes completely.
Autumn leaves
Not to be defeated by spring
It soothes your heart.


but
The strong wind from the night before
Once again, once again
The leaves are falling...
Early morning every weekend for the past 2-3 weeks
Raking fallen leaves from the garden with a bamboo broom
My daily routine is to clean up.
scattered all over the road
Fallen leaves in the garden that piled up to the point of becoming mulch if left alone
Very visually intense
I feel like I'm about to lose my fighting spirit
When I start cleaning, I wonder
I'm getting more and more excited
Collect, round, and repeat.
When my lower back started to hurt
Light a cigarette and take a puff.
While looking at the fallen leaves
This moment when I am immersed in a small sense of accomplishment
Although it is very plain
I can't say anything
holiday morning
It's a moment of bliss.
Well, this morning
I have other fun tasks waiting for me.
I can't even take it slow!


The reliable Cub
Recently, I mostly use it for commuting.
The round trip to and from the company is approximately 60km.
I ride it almost every day
The rear tires don't last half a year.
Only the center is worn flat.
It's smooth.


With the new tires I ordered for this day.
These are the usual tools needed to change a tire.


remove rear chain
Remove the rear brake bar from the hub
Loosen the axle shaft nut
Pull out the shaft
The tire clicks.


Rear tires are especially frequently replaced, every six months.
I'm stingy with the tubes and only replace them once every three times.
(Of course, we have stock that can be replaced depending on the situation at the time.)
that's why
When removing the tire from the rim
Be careful not to pry the inner tube with a crowbar and make a hole.
I do it with fear.


The tube that was removed
Put water in a bucket etc.
Submerge a tube filled with air
Check for air leaks,
Today is
In the stillness of the early morning, calm your breath.
Just check your ears...ummm...OK!
Let's move on.


A light yellow dot
Align it with the valve hole (key point) on the rim,


Make sure the beads come out evenly
Rub baby powder on it to make it slippery.
(Generally speaking, this is done with bead wax.)


After breaking up
Check inside the hub.
On the chain sprocket side
There is a rice ball-shaped rubber damper.
Checking the degree of wear...OK!
No play with the sprocket, OK! !
On the opposite side is the rear brake shoe.
Clean the dirt inside the hub
Check the brake shoes...mmm...!
I will definitely replace it next time! !


Good fuel efficiency
Simple structure, durable and long-lasting
Genuine parts are readily available and reasonably priced
Even I, who have no special expertise,
There are places everywhere that you can enjoy while maintaining.
This bike has room for human intervention.
I like it very much.
Concentrate on your work with a sense of tension
In order to meet customer requests
The work of making leather jackets is a serious challenge.
There is no room for individuals to enter.
Far from "healing"
In the tingling heat
too absorbed in work
The day passes quickly
Along with the sense of accomplishment, I also feel quite tired.
Maintenance of your favorite machine
Because of the routine work that has been familiar for many years
Perfect for relaxing and refreshing
It even comes with a small sense of accomplishment.


Six months later
Until the dogwood in the garden blooms white flowers
I hope this tire lasts a long time
I think.
[Harada]