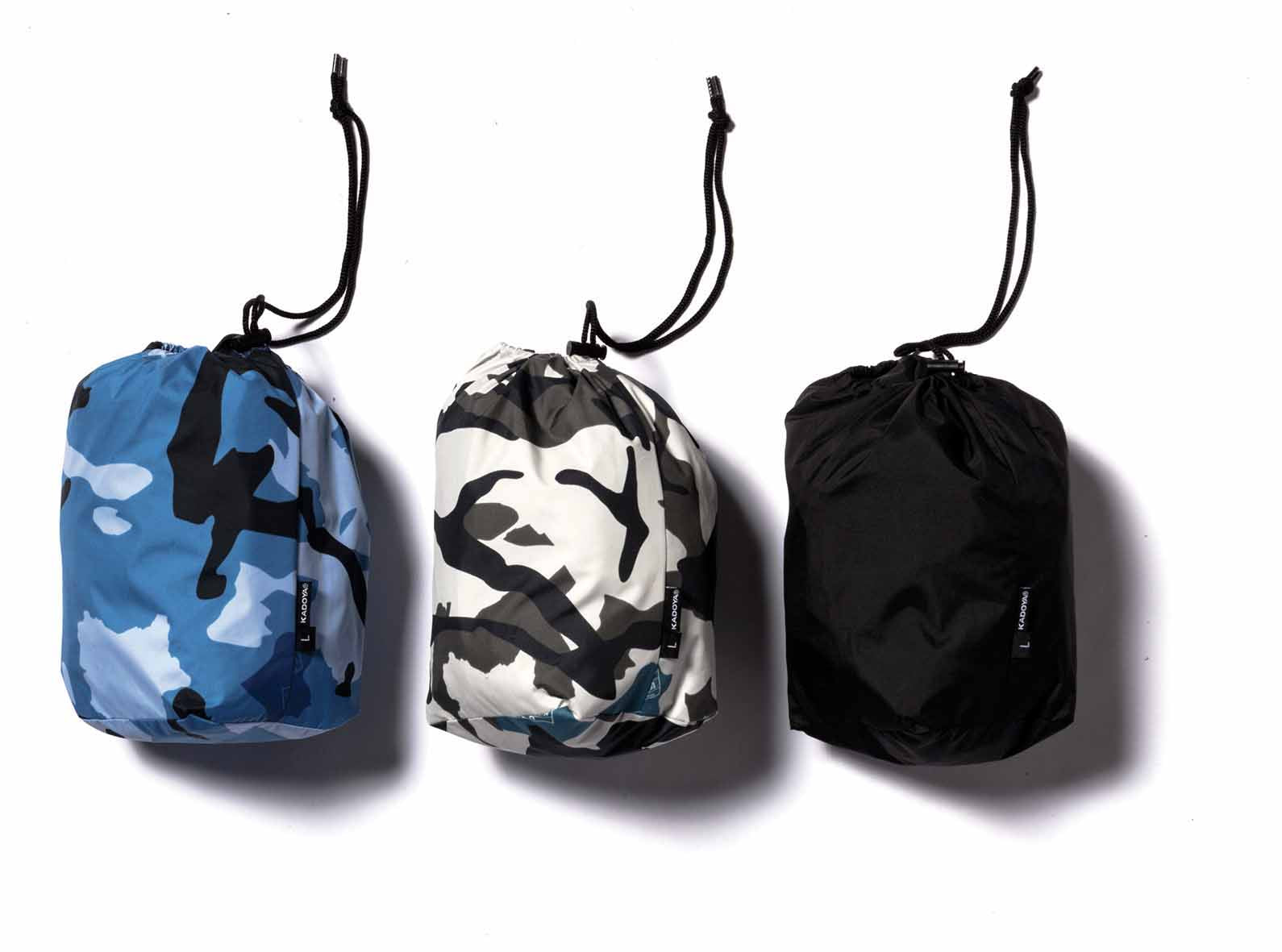 Let's check the rain suit!
A rain suit that most motorcycle users will have at least one pair.
but…
It's already old and no longer water repellent.
Isn't water seeping in from somewhere?
A time when there is a lot of rain. Check it out before you plan your tour!
If you're not feeling well, please check out KADOYA's new rain suit.