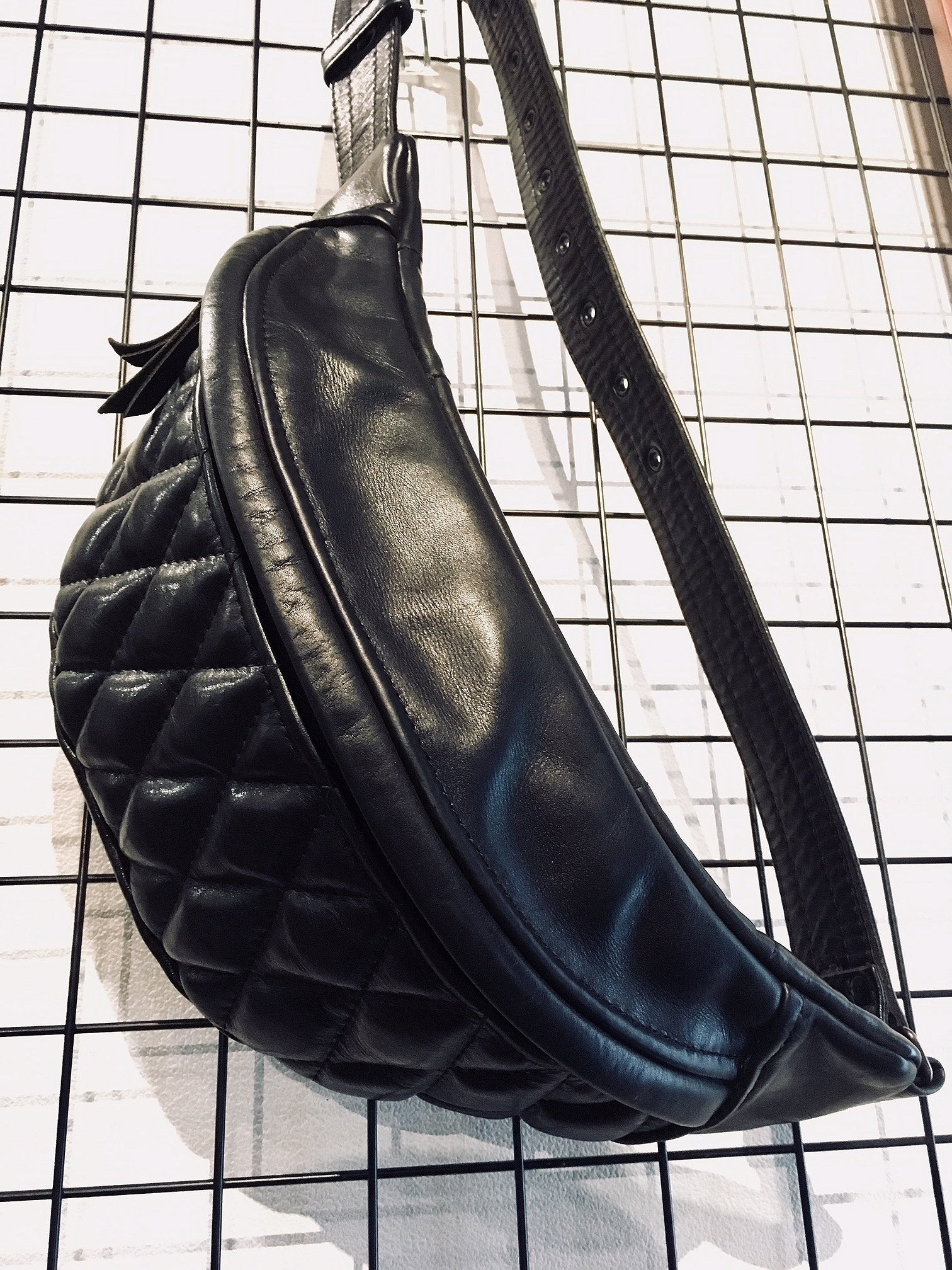 Speaking of spring, it's the season to go out.
It's March, where the temperature difference is extreme, but I wonder if the cherry blossoms will be in full bloom this weekend...
A bag that is convenient for going out is recommended because it can be used for everyday use.
The personal belongings in the image are used almost every day, and I am enjoying the change over time.
Please take a look at the HFG-BAG series, which is active all year round, at the store.